Below is a list of friends helpful to our community, many of whom we have worked with ourselves. Looking for a survey, boat broker, or other services? Check out our friends below!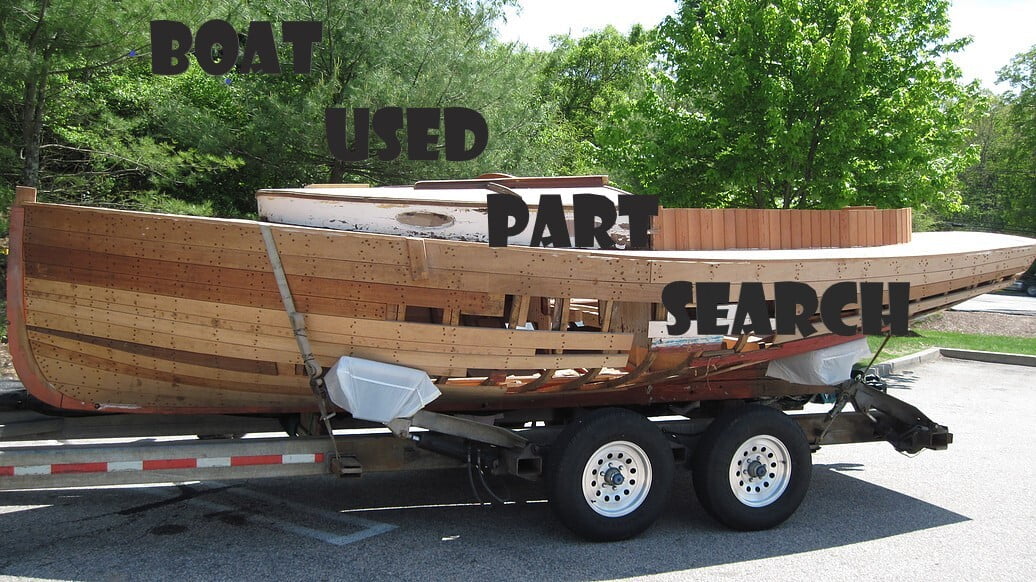 BUPS, a free service, keeps US boaters on the water & parts out of the landfill by matching buyers with sellers of used, re-built, NOS, vintage, NLA & clearance parts.
BUPS is different from Google, Bing, et al. It is a search service "wrapped" around a custom search engine. The five years of operation has led us to the conclusion that locating hard-to-find boat parts is optimized using alerts supplemented by human intelligence. This has had a number of implications both in terms of system implementation as well as search techniques.
Contact Info:

Doug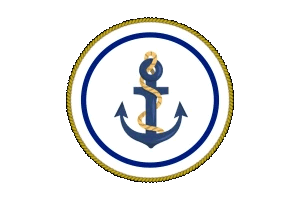 Instructional classes for the boating community
Here at Boatwise we have been teaching license classes to the boating community for over 30 years. Whether your looking to advance your career with a 100 gross Ton Captains License, or are simply looking for a Boaters Safety Course to enjoy time on the water, Boatwise has you covered. All certification classes are held with our highly experienced team of Captains totaling over 150 years of teaching experience and all testing is done right in our classrooms.

Why choose Boatwise?
In addition to the expert instruction provided, all of our license classes include no charge application assistance, and extra help during classes. Here at Boatwise we pride ourselves on providing the best education for our boating community, and our test scores speak for themselves. We train, We test, You Captain.

Looking to advance your Career?
Looking to advance in an industry you're passionate about? One of our licensing classes may be perfect for you. From launch operators, to on water taxi drivers, the Boating industry is always looking for more "Boatwise" captains. Whether your looking to start your own business with a charter fishing boat, or work your way up to driving the BIG RIGS, the boating industry can be a very lucrative way to achieve your g


Contact Info:

Barry Souza


"Call A Captain" is a registered trade name of Boatwise LLC. which has been teaching captains license classes to the greater New England area since 1990. "Call a Captain's" initial launch was nearly 30 years ago as a captains directory connecting the mariner community to boat captains for hire. In early 2023 Boatwise LLC is relaunching the "Call A Captain" website as an all inclusive mariner directory with job board and community forum, allowing all members of the mariner community to showcase their services and build relationships.

The team at Boatwise presents to you the newly redesigned "Call A Captain". A modernized community based platform for mariners and marine service providers alike. Filling a void in the mariner community, allowing mariners to build networks and showcase their services on one simple platform that was built solely for the maritime community.

Welcome to the Call A Captain Community

"For Those Who Belong To The Sea"
Contact Info:

Barry Souza

Captain John Marine Surveyors

Captain John Marine Surveyors offers Purchase Surveys, Insurance Surveys, appraisals for Finance, Insurance, Estates and Damage Assessments. We have the experience to assist you in all of your survey needs.

Captain John Reichardt holds a US Coast Guard Captain license, is Accredited with the Society of Accredited Marine Surveyors® and has over 20 years marine industry experience. We are approved by all major insurance companies and financial institutions. We are members of the American Boat and Yacht Council.

We cover all of New England, Cape Cod and the Islands and are available to travel World Wide.

The Marine Survey is without a doubt THE MOST important service you will ever buy for your boat, it can save you thousands of dollars. We recommend you have all vessels thoroughly inspected no matter how small!
Contact Info:

Capt John Reichardt

captnjohn1@comcast.net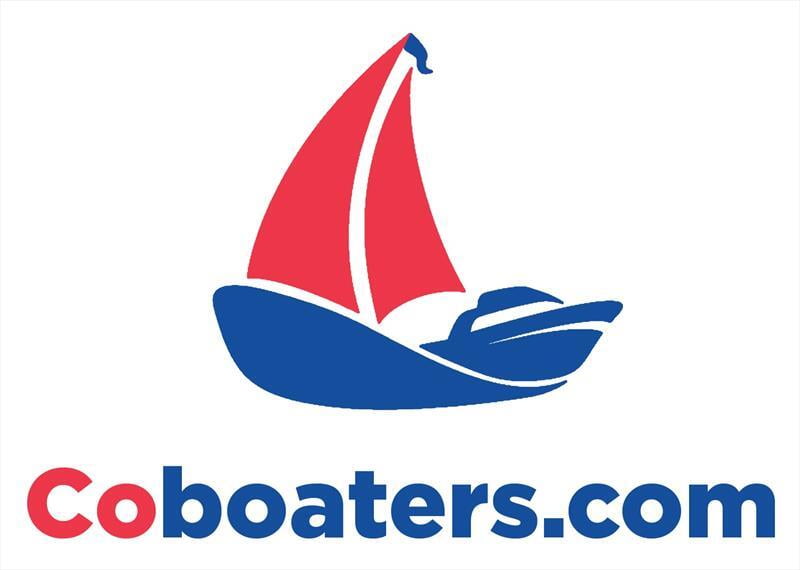 Coboaters is an online club for Boat Owners, Skippers and Crew. We are a community of boating enthusiasts who want to share our passion. We welcome everyone, from seasoned sailors to beginners, crew, skippers and boat owners.
Coboaters will help you build a network of friends and fellow boaters. You can easily connect with sailors and mariners who value this kind of exchange and value freedom. Coboaters is more than just a crew finder website, it is a community with sailing knowledge exchange from splicing a line to docking a large vessel to choosing the best sails for your boat. You can even sail with other boat owners! Some of our members are skippers on their own boat in the summer and become valuable crew on other boats in the winter.
Contact Info:

Phil Perut
P: 401-391-0185


On your next trip to the historic city of Boston, dock with Constitution Marina. With a location steps from downtown Boston's best attractions and just a 5 minute walk from North End, North Station, and the TD Garden, you'll feel at home in our family-owned marina. Whether you're visiting the U.S.S Constitution, walking the Freedom Trail, or lounging around in our private pool, you'll be part of the family.
Dock your boat overnight, for a weekend, or for a couple of weeks, and enjoy our beautiful facilities, services, and protection against wind and waves.
The best of Boston right off your bow.
Contact Info:

Sebastian Dasilva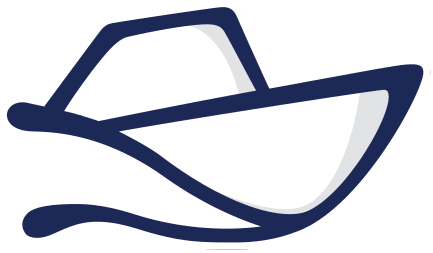 In 2013, KnowWake created an app that makes it simple to understand wake zones and an easy way to find waterfront destinations. Now we're growing faster than ever and need your help.
Connected by our love for the water, we're all wearing the same smile. Local knowledge is the best knowledge and being part of the community makes it possible. Whether you're headed out or already under way, stay current with information available from users just like you.
Our free app gives you local knowledge beyond just wake zones; we provide listings of destinations, amenities, chart information, tides, weather, and more. And you can help others by adding YOUR local knowledge to the benefit of all. And it's free!

Contact Info:

Dan Karsko
Sailboat Parts / Anchors & Oars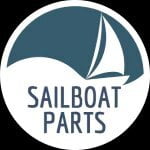 Sailboat Parts / Anchors & Oars is a veteran-owned company dedicated to preserving the legacy of boating by recycling and reselling salvaged boat parts. Our extensive inventory spans a wide range of years, from 1930s vintage finds to contemporary equipment, with a focus on hard-to-find 1970s-80s sailboat parts. Whether you're looking for practical items like cleats, sails, and lines, or charming decorative accents like wall décor, cushions, and pillows, we have something for every boater. All of our offerings are available at a fraction of the retail price, making it easier for you to keep your boat in top condition. Visit our physical store in Grasonville, MD to explore our offerings and find the perfect items for your vessel.
Contact Info:

Josh Davidson